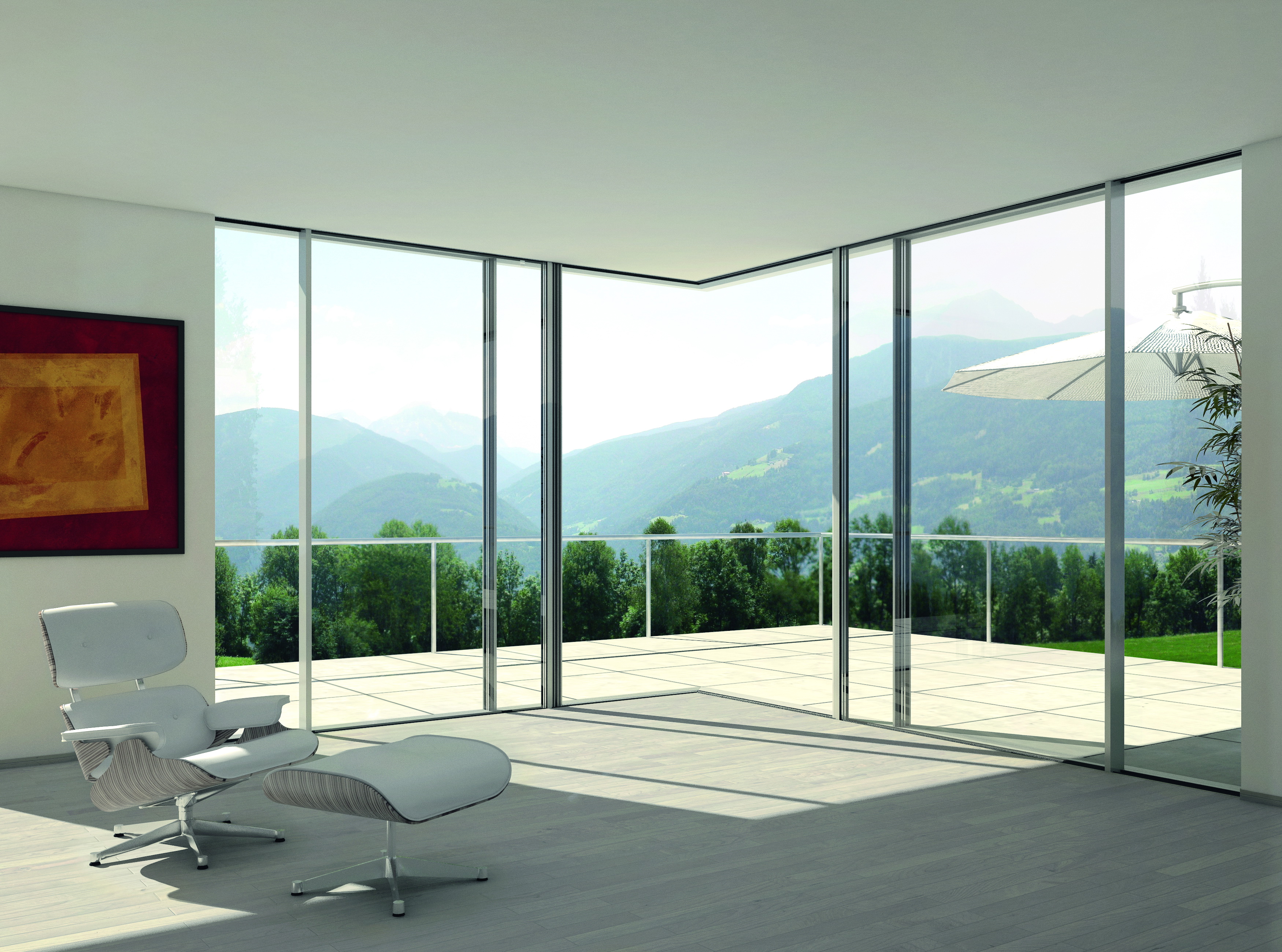 it's easy to feel the charm of existence in this spot.
Using the most advanced technology in the world, you will feel the intelligence and beauty of the design.
Materials are durable and based on high quality control standards. Feel confident for what we offered.
The Smart System
a high level of thermal insulation, narrow face widths and attractive vent contours as well as concealed, classic manual or integrated electromechanical fittings for inward and outward-opening windows.
The basic depth of 70 mm ensures a high degree of stability. Optional fittings allow it to be used as a multi-purpose door and integrated in the building security and building management system.
Highly thermally insulated sliding and lift-and-slide system with perfect watertightness, outstanding sound reduction and new Schüco SmartStop / Schüco SmartClose comfort technology as an option
offers developers a new dimension of design freedom combined with the best performance characteristics and cost-effective construction.
CTB/CAB/ALB
Solar Shading
the first high-performance solar shading that can be fully integrated into the façade and offers exceptionally high wind stability.
increases the numerous benefits of Schüco TipTronic by adding minimised noise levels, maximised opening widths and improved anti-finger-trap protection.
SmartActiveProtect Surface
can be tailored and applied to the window system accordingly, whether just for the handles as the primary contact surfaces or also for the inside of the entire frame construction.
https://www.youtube.com/watch?v=uz8dJu8o6DU&list=PL1bRABLS_JWxP_Ok4AIFkd2jZu79lPqYB&index=2
By far the best team I've ever worked with. They truly understood the look I was going for and completely nailed it! I would highly recommend them as a company, you won't find any better!
It was really fun getting to know the team during the project. They were all helpful in answering questions and made me feel at ease. The design ended up being better than I could've envisioned!
I'm wondering why I never contacted these guys sooner! They have commendable talent in their fields and knocked my concept out of the ballpark. An amazing experience!